Who says you cannot make this sumptuous dessert when you are out camping in the middle of nowhere? As long as you have the complete ingredients and your ever reliable camp oven, then you will surely enjoy this yummy treat! Let's get it started!
INGREDIENTS: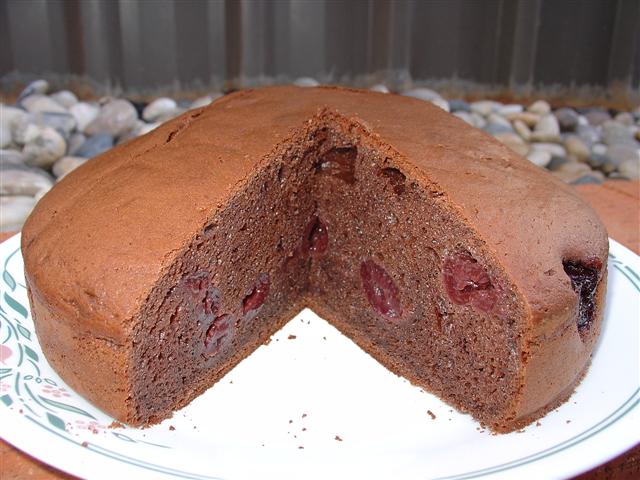 3 pieces of eggs
½ cup of milk
250 grams of Philly cream cheese
370 grams of White Wings moist chocolate cake mix
425 grams of canned pitted cherries (drained)
1 teaspoon of almond essence (may be optional)
DIRECTIONS:
1. First, you should beat the eggs, softened cream cheese, and the half a cup of milk until the mixture is smooth and creamy.
2. Then you may start to mix in the cake mix as well as the almond essence. Beat until you have a smooth batter.
3. You may start to grease a cake tin or any container. Alternatively, you can also use a spring form pan and pour in half of the batter.
4. Afterwards, spread out the cherries on the top and then pour over the rest of the batter.
5. Finally, put the mixture in a pre-heated camping oven at about 180 degrees for around 50 minutes.
Serve up and savour the sweetness of this Black Forest Cream Cheese! Delicious!