Obviously, you will be needing a camp oven to get started cooking this bread. This is perfect for breakfast or anytime, whenever you feel like munching on something delicious in less than an hour.
INGREDIENTS: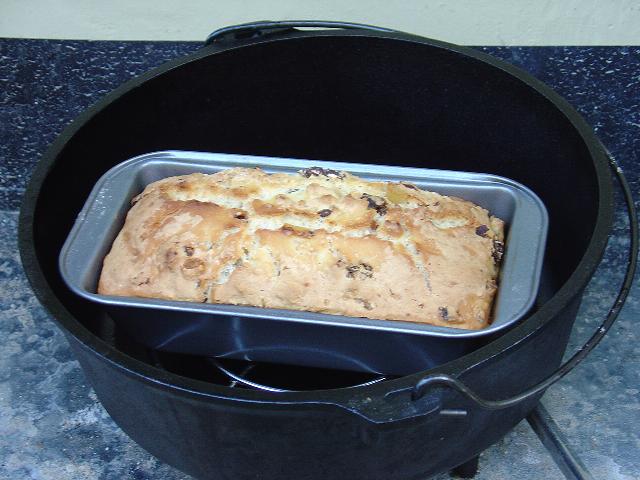 2 cups of Self Raising Flour
1 teaspoon of Baking powder
3 teaspoons of Castor sugar
100 grams of Dates (chopped)
100 grams pf Ginger (chopped and glazed)
300 ml Ginger beer
METHOD:
Combine all dry ingredients and fruit. Mix them well. Add the ginger beer into a bowl or container and blend in the dry ingredients with one large spoonful at a time until such time that everything is being mixed well. Put it into a well greased loaf pan then bake it in a medium-hot oven for about 35 minutes.
I used a 12-inch lodge oven with 6 Heat Beads® underneath and 18 Heat Beads® on top within the ring.
STEP-BY-STEP PROCEDURE
*Â The mixture goes into the oven.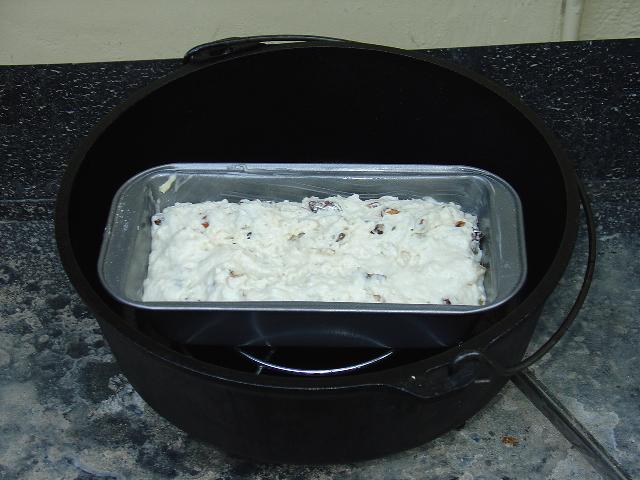 * You should continue to count on the number of the Heat Beads® and take note of the ring all around the lid.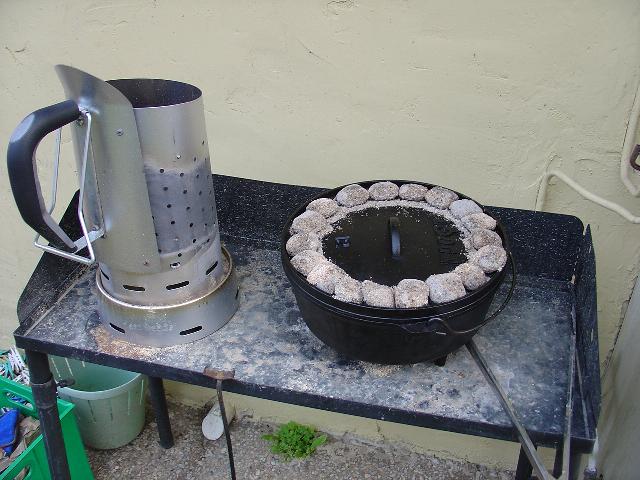 * You should lift up the lid after 30 minutes.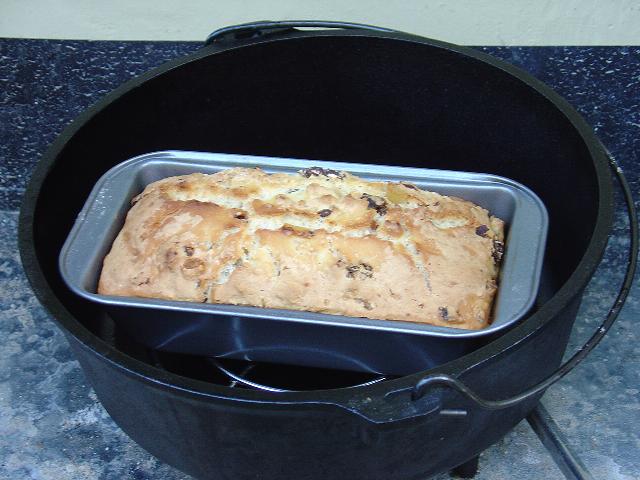 * Let it cool on a cake rack.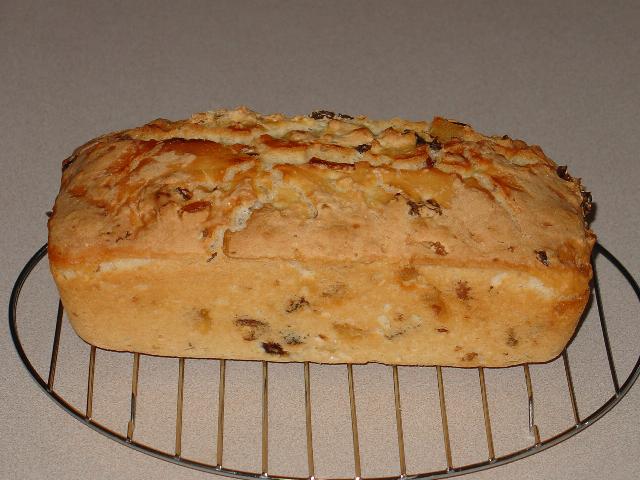 * Now you can start munching on your final product and share with your family or even friends!